Company history Panicoupe
Company history Panicoupe
Your everyday working partner
For more than 35 years, Panicoupe is the leading company in the baking's spare parts business
Founded in 1984 to meet the needs and the  requirements of the bakery  technicians, we began as a blades for bread slicers provider.
Going forward to get a complete range of spare parts, accessories  and  handtools, we decided to expand our products line from wearing parts  to replacement parts, and  includinng professional/industrial  products from Facom, Virax and E-Robur.
At the heart of the fooding industry spare parts.
By the year 2000, PANICOUPE integrated to its range  the  EVCO controllers and sensors, the Helios ventilators and the Teddington motors.
The whole fooding industry players could thus order their replacement parts by Panicoupe.
From this point, technicians had the opportunity to quickly and efficiently  repair any problem by  food professionals as baker, butcher, and caterer .
This is how Panicoupe  became the expert in the fooding industry spare parts.
Panicoupe evolved into a spare parts and handtools manufacturer as well.
Since 2001, PANICOUPE established its own workshop for oven belt, more specially as tailor-made versions at the request of our customer.
By the year 2003, PANICOUPE built its own brand and began to sell Panicoupe oven controller.
In the meantime,  our customer grew. Resellers and manufacturers joined  our loyal technicians customers.
In 2012, PANICOUPE completed its range with spare parts for heating and cooling industry.
Catering to the needs and requirements  of a various types of customers,  PANICOUPE increased its offer  to repair, improve equipments of cool chambers , cooling, heating or ventilation. The Helios RR200B became the Best seller. Being  quickly delivered of required  spare parts for cooling and HVAC systems is essential for our customers.
2018: Spare parts for Electricians are also available
Following the withdrawal of the Panicoupe's founder, a new managment team took over the reigns of the company bringing a wind of change.
Reviewing the whole range and developping a brand new web shop, PANICOUPE is committed to provide new services to customer. The offered items references has quickly doubled
Panicoupe began to sell the electrical premium brands Legrand and Schneider Electric.
Our assortment accessories and replacement parts for electricians , immediately available in our warehoyse close to Lille, are our main benefits.
Panicoupe builds a wide range by offering high quality spare parts dedicated to Butcher, HAVC, pool and agricultural industries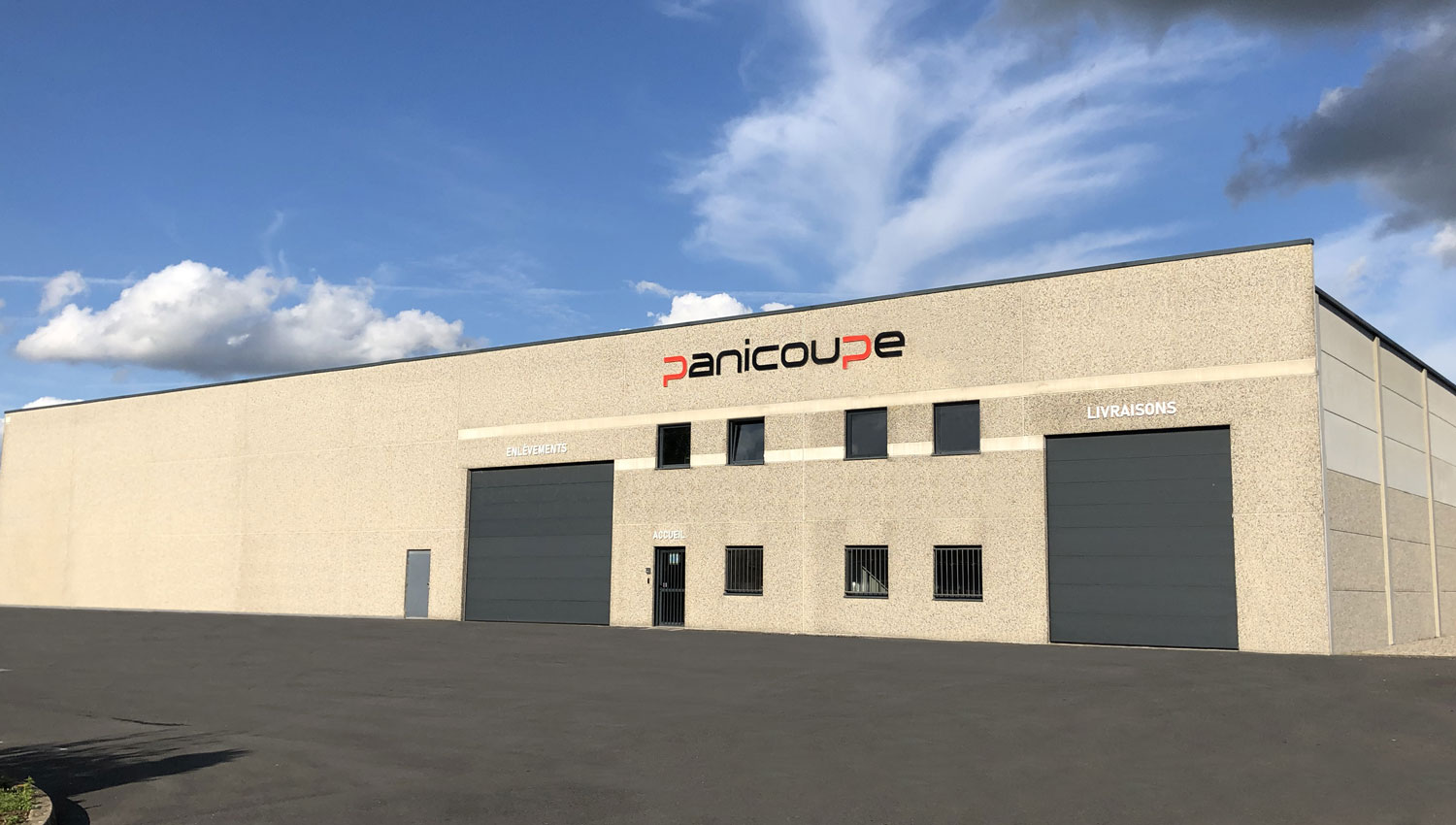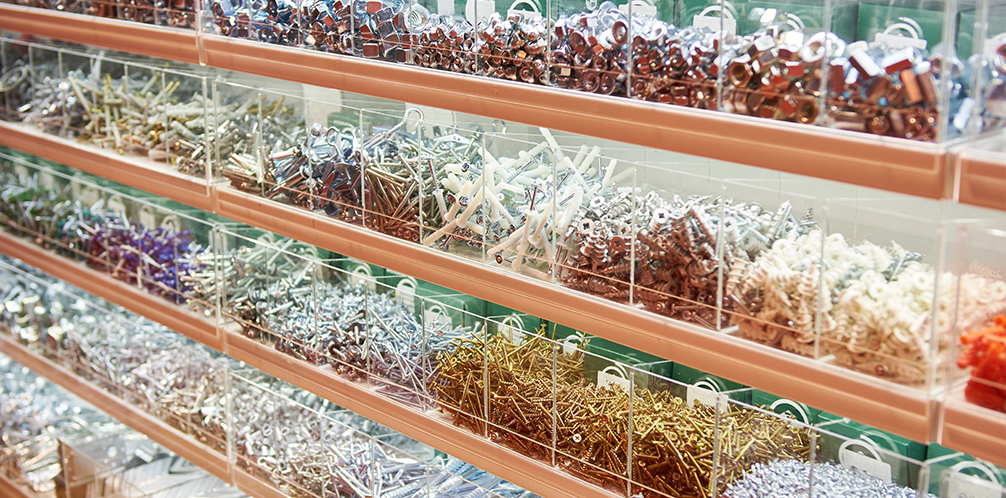 Your outsoucing storage solution
No need for you  to store products. With a stock value more than  2,000 k€, and delivering  a huge range of  7.000 references, PANICOUPE  ensures  the dispatch of your  order  within the day. We save you storage, staff, and  insurance costs.chose Choose the best solution, choose Panicoupe! Let us take care of you!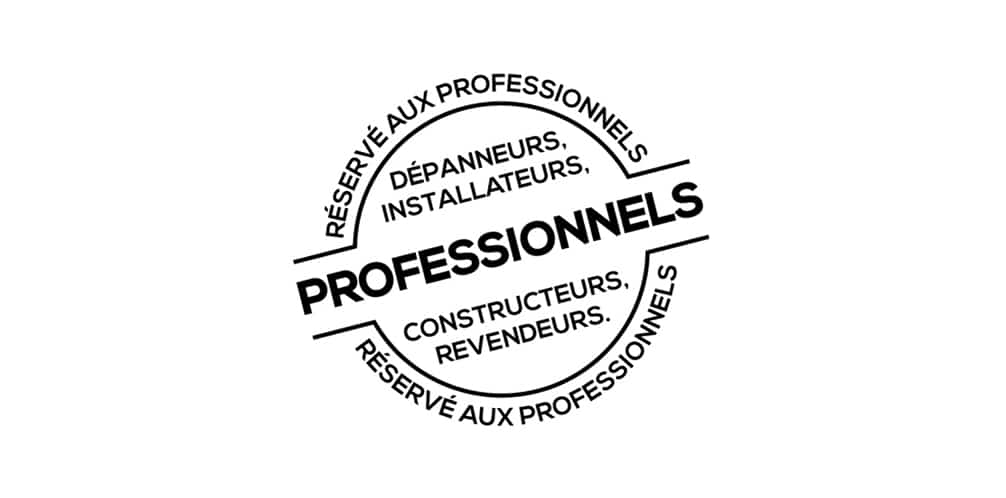 Best prices
Because PANICOUPE is a wholesale, we offer you the best prices.
You found a better price?  do not hesitate to contact us we will find together a solution.
It has never been so easy to place an order
No minimum amount of order – wether you like to order by phone; by email, by fax or on our webshop, feel free to order whatever you want without any constraint. No additonal fees. We are able to  deliver the goods wherever you want, you just have to give us your instructions.
Fast service: Ordered today - Shipped today
All stock items order before 05:00 pm (GMT) is shipped within the day. Each item of our range is immediately available. Because we ship WORLWIDE,we work with the most appropriate carriers (DHL, FEDEX, UPS, DPD)  to offer  you the best speed service. You or your forwarder can also pick-up the goods by yourself at our warehouse.
High quality
Our products are acknowledged for their performance,  high  quality and reliability. We are pleased to offer a long service life to our products. Any remark or comment about one of our product, please revert to us. We will take into account any feed-back helping us  to improve the quality of our service, and make sure that we meet your requirements.
Premium Service
We can track at any time the shipment and delivery of your order. Due to a mistake in your order, you can return at your costs the unused parts in their original packaging within 10 days of receipt. We guarantee our products. In case of defective items, if we are unable to repair the product  we will replace it.
Prices
Because PANICOUPE is a wholesaler , we offer  you the best prices and guanrantee the immediate availability of the products. These advantages we forward to you.
A customer-oriented and efficient Team
Our goal is the best service for you. With the assistance of our  high skilled team members, we help you to find specific items  in order to fulfill your requirements  in the most efficient way. We can offer you made-to-measure canvas, oven belt within the day. We are looking forward to talking with you soon.
Mathieu Coquant
CEO
Jean-Baptiste Vandenbussche
Technical Manager
Cécile Chopin
Accounting dept.
Regine Vandeneeckhoutte
Sales dept.
Sabrina Havetz
Webmaster
Pauline Delbecq
Sales assistant
Cédric Boda
Storekeeper
Fabrice Verwaerde
Storekeeper
Sabine Decherf
Storekeeper
Brigitte Demuyck
Tailor
Martine Montuwy
Storekeeper
Nathalie Elias
Storekeeper
Julie Flandre
Admin. assistant
+33 (0) 3 28 42 70 55
Monday to Friday
8:30 to 12:30am(GMT)
02:00 to 06:00pm(GMT)
+33 (0) 3 28 42 70 56
24heures/24
7 jours/7
PANICOUPE
Rue de la Communauté
de Commune
59270 BAILLEUL – FRANCE